We are thrilled to welcome Tilapia Da Cartoonist to the Chronicity and Care in African Contexts Project and the Chronicity Care Africa Network.
Born in Ghana in 1984, Tilapia Da Cartoonist is a famous Ghanaian cartoonist whose illustrated political and social cartoons are constantly featured on TV3 and its online portal 3news.com.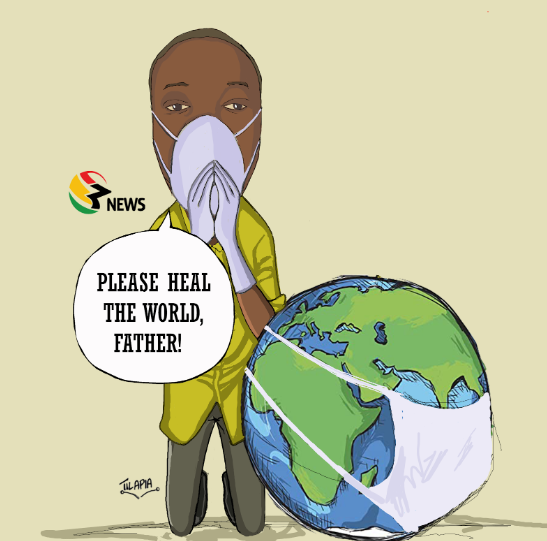 Tilapia has illustrated for both private and state institutions and major brands including DStv, Volta River Authority, Ghana Judicial Service, and Ghana Airways.
Before publishing his works in the electronic medium, Tilapia worked with the print media in Ghana. His work has gained momentum and traction as he uses social media to reach out to his audience in and around Ghana.
Tilapia Da Cartoonist has become a household name following his ability to communicate and illustrate trending issues using satire in a powerful way.
In addition to cartoons, the cartoonist also doubles as an animator. He studied painting, graphic designing, figure drawing, and textiles at the Vision College of Art in Accra.
He is the recipient of the Ghana Leadership Awards for the Best Political Cartoonist, 2020. He was also named the Best Comedy Sketch/Cartoon Artist the same year by the Comedy and Poetry Awards (Ghana).