Chronic Care Matters for African Communities


Welcome to Chronicity and Care in African Contexts
The Chronicity Care Africa website is an online multilingual, multimedia hub providing up-to-date practical advice on how to prevent and manage chronic non-communicable diseases such as diabetes, high blood pressure and dementia.
We provide evidence-based practical advice on how to prevent and manage chronic diseases, how to care for people in our lives who live with chronic diseases, and how caregivers can be supported. In addition, we share the latest cutting-edge insights from our on-the-ground research.

Stay updated on the latest posts and articles on chronic health diseases. Posts are written and edited by Research team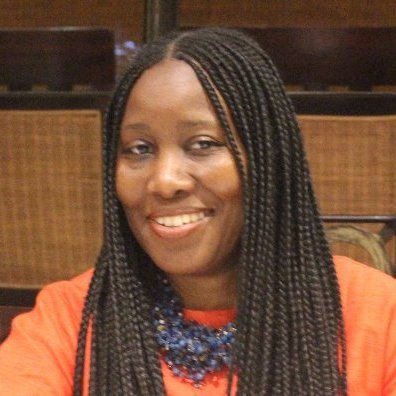 Professor Ama de-Graft Aikins, the Principal Investigator (PI) for the Chronicity and Care in African Contexts project, was interviewed by Priya Venkatesan for a The Lancet Psychiatry profile in December 2021. The Lancet Psychiatry (TLP)  is an authoritative forum for key opinion leaders across medicine, government, and health systems to influence clinical practice, explore global policy,
Read More »
Welcome to the Chronic Care Matters podcast, a conversation series of the Chronicity and Care in African Contexts Project. Chronic Care Matters features conversations with individuals and caregivers with personal experiences of chronic illness, and with researchers, health professionals and advocates who are working with African communities on the continent and in the diaspora. We
Read More »
Today on the Chronic Care Matters Podcast, Nana Yaa Agyemang sits with Dr Ernestina Dankyi to discuss her experience of living with Multiple Sclerosis in Ghana.
Read More »